Handmade Felt & Stitch Bowls
Hello! We're giving away 3 copies of our new PDF 'Handmade Felt & Stitch Bowls'.  
To enter the draw please leave a comment by 10th June 2014.  (All comments are moderated so they do not appear immediately.)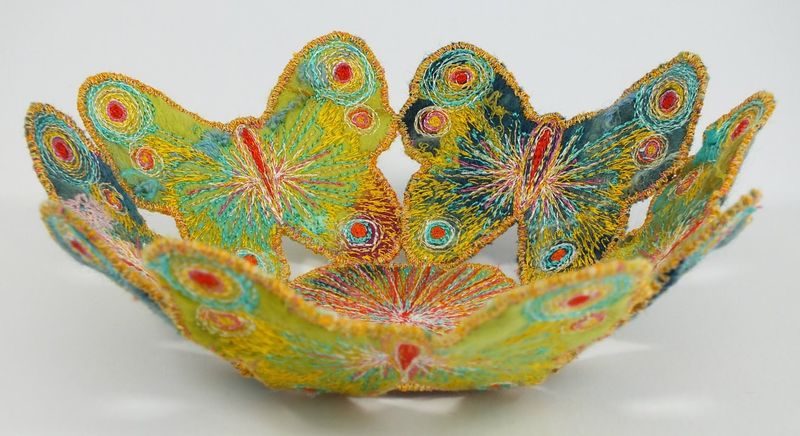 No previous knowledge of making felt or free motion machine stitching is required to make any of the bowls - this PDF is suitable for beginners and established felt makers alike - there are clear step by step instructions and plenty of photographs.
Some bowls are made by cutting and stitching handmade felt and some are formed by just stitching into the felt.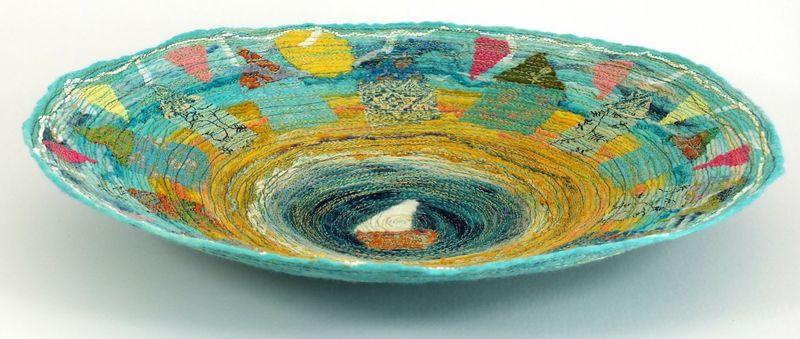 The bowls vary in complexity and design and we hope that the book will inspire you towards your own designs.  But if you want to make our designs exactly, with the purpose of selling the bowls, then you are welcome to do so.
Find out more about 'Felt and Stitch Bowls'

Good luck in the draw :)  Of course if you buy a copy then win, we'll happily refund you!