Lyn
I won a giveaway - all this lovely merino wool!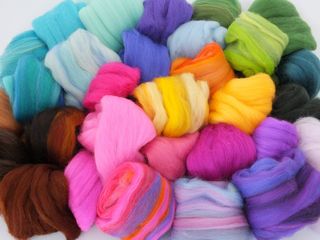 Thank you to Marilyn Lott for sending me the wool.  Marilyn is a qualified needlework teacher, a member of the West Country Embroiderers Guild and she runs workshops to encourage people to try new techniques.  Here's a link to her blog Torbay Textiles.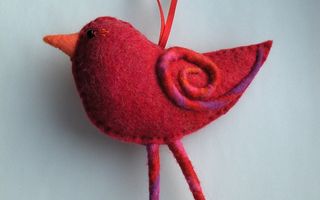 Marilyn recently taught the making of felt cords and this is a lovely example of their use.